Anything You Want by Derek Sivers
I recommend the audio version of this book, read by Sivers himself. This is a short listen, not much more than one hour, but packed with so many valuable lessons about building a company with customer satisfaction as the main goal. Even just the insights in the chapter "Why I gave my company to charity" is worth your money for this one.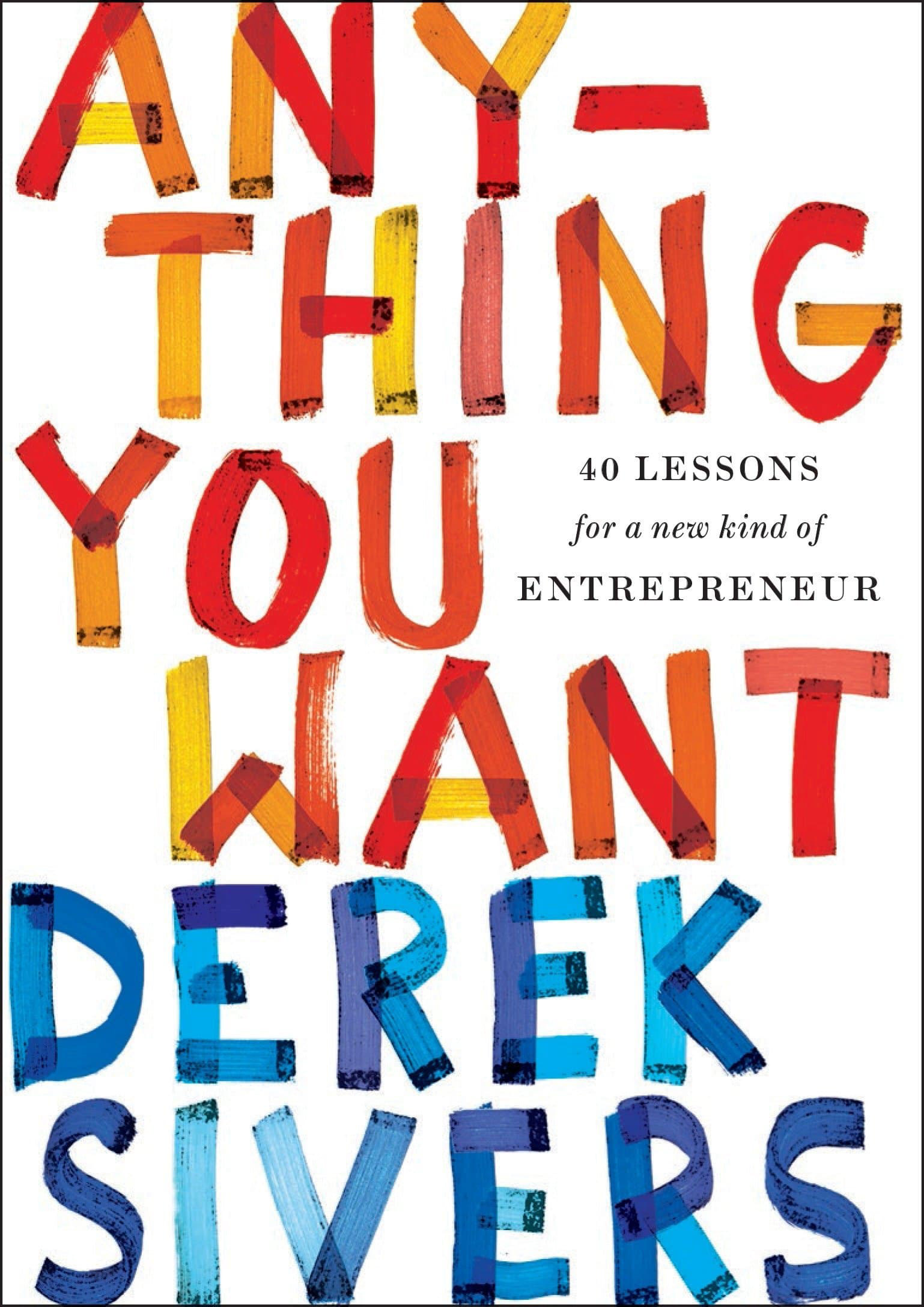 The Effective Executive by Peter F. Drucker
The framework offered by Drucker applies to more people than you might think. Drucker's definition of an executive is basically anyone that makes decisions in an organization. The parts on how to get the right things done also applies largely to anyone working for themselves. What I like is that the focus on the strength of individuals, rather than on the weaknesses. There are many concrete recommendations. For example for promoting employees, where Drucker says to ask these four questions to oneself regarding the employee:
"What has he [or she] done well?"
"What, therefore, is he likely to be able to do well?"
"What does he have to learn or to acquire to be able to get the full benefit from his strength?"
"If he had a son or daughter, would I be willing to have him or her work under this person?"
"If yes, why?"
"If no, why?"
Click to get my notes on the book (PDF)